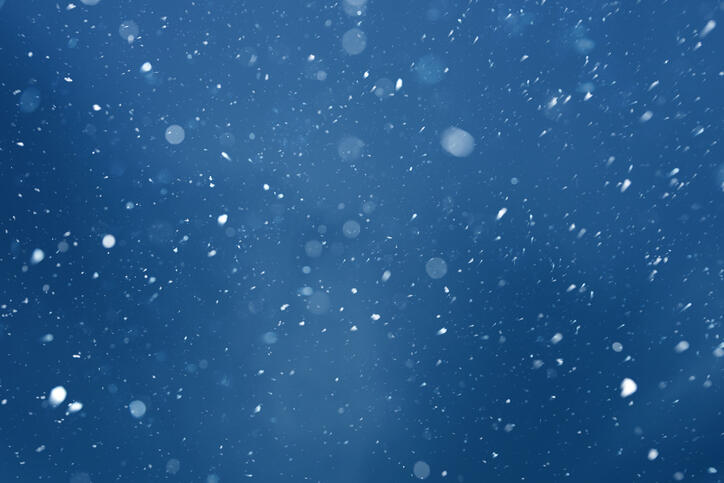 WGY Accuweather Meteorologist Heather Zehr says that yes, near sunset Tuesday some snow showers will cross through the Capital Region.
However, nothing should stick as the ground is still warm.
We'll have a low of 27 Tuesday night, Sunny high of 46 on Wednesday, and partly sunny and breezy on Thursday with a high of 49.
Photo: Getty Images