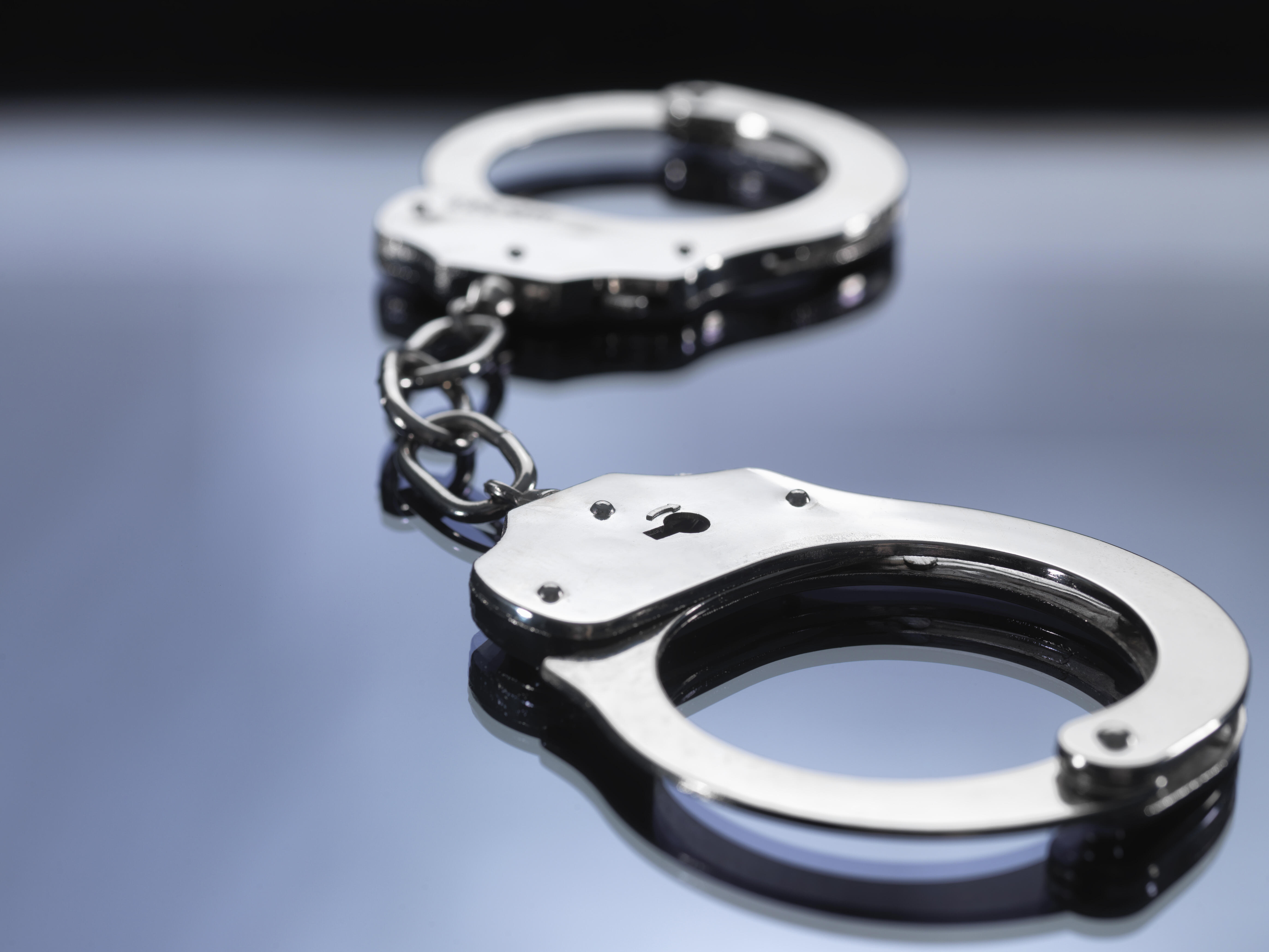 A 27-year-old deputy with the Rensselaer County Sheriff's Office has been fired after only two weeks on the job. Deputy Cory Wagner was arrested by State Police in Brunswick, in what is reported to be a 15-year-old sex abuse case.
Sheriff Patrick Russo isn't commenting on Wagner's arrest, other than to say that it was not connected to his duties. State Police aren't talking, either, but a police blotter entry in the Troy Record on Wednesday noted the arrest of Cory Wagner of Troy on a first degree criminal sex act charge.
In a strange twist, News 10 says Wagner's case is said to be in family court because he was only 12 at the time. The alleged victim was said to be even younger. Because the case is in family court, all records are sealed.
Wagner was sworn in on October 23 following stints with the Cambridge-Greenwich and Hoosick Falls Police Departments.
photo: Getty Images