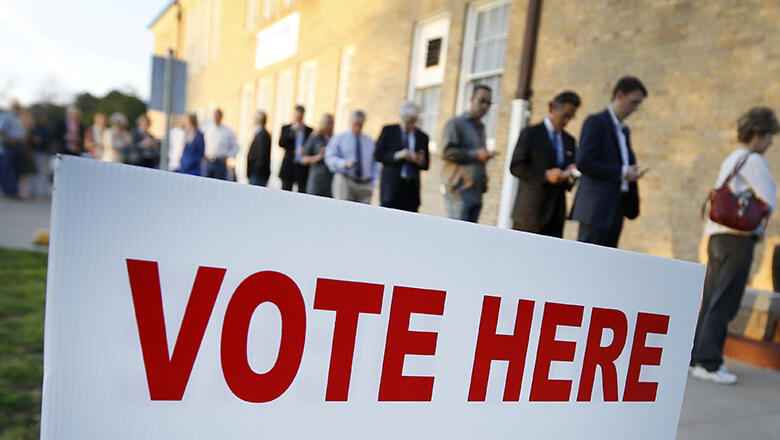 Two weeks after Election Day, and the question is: what happened in Gloversville?
Thanks to a double count in two city wards, incumbent mayor Dayton King has won a third 2-year term in office. Two weeks ago, results indicated that Republican William Rowback, Jr. was the winner by 314 votes. But after a recount, it turns out King actually won by 28.
"We actually had a nameplate that said 'Mayor Rowback," King said. "I've probably forwarded him about 50 or 60 e-mails."
Elections Commissioner Lee Hollenbeck says the miscount was no one's fault. Rowback has issued a statement expressing "surprise" at the unusual set of circumstances, and says he may ask that the ballots be counted yet again.
As for King, he thought he'd lost the election, plain and simple.
"It's really unfair to be awarded something, then have someone say 'just kidding,'" King said. "So I really can't express enough that I feel for him and his family."
This evidently isn't the first time a miscount in Gloversville has overturned a municipal race. King says it happened two years ago in a city council race.
"Let's just make sure we're doing the numbers right the first time," King said.
photo: Getty Images