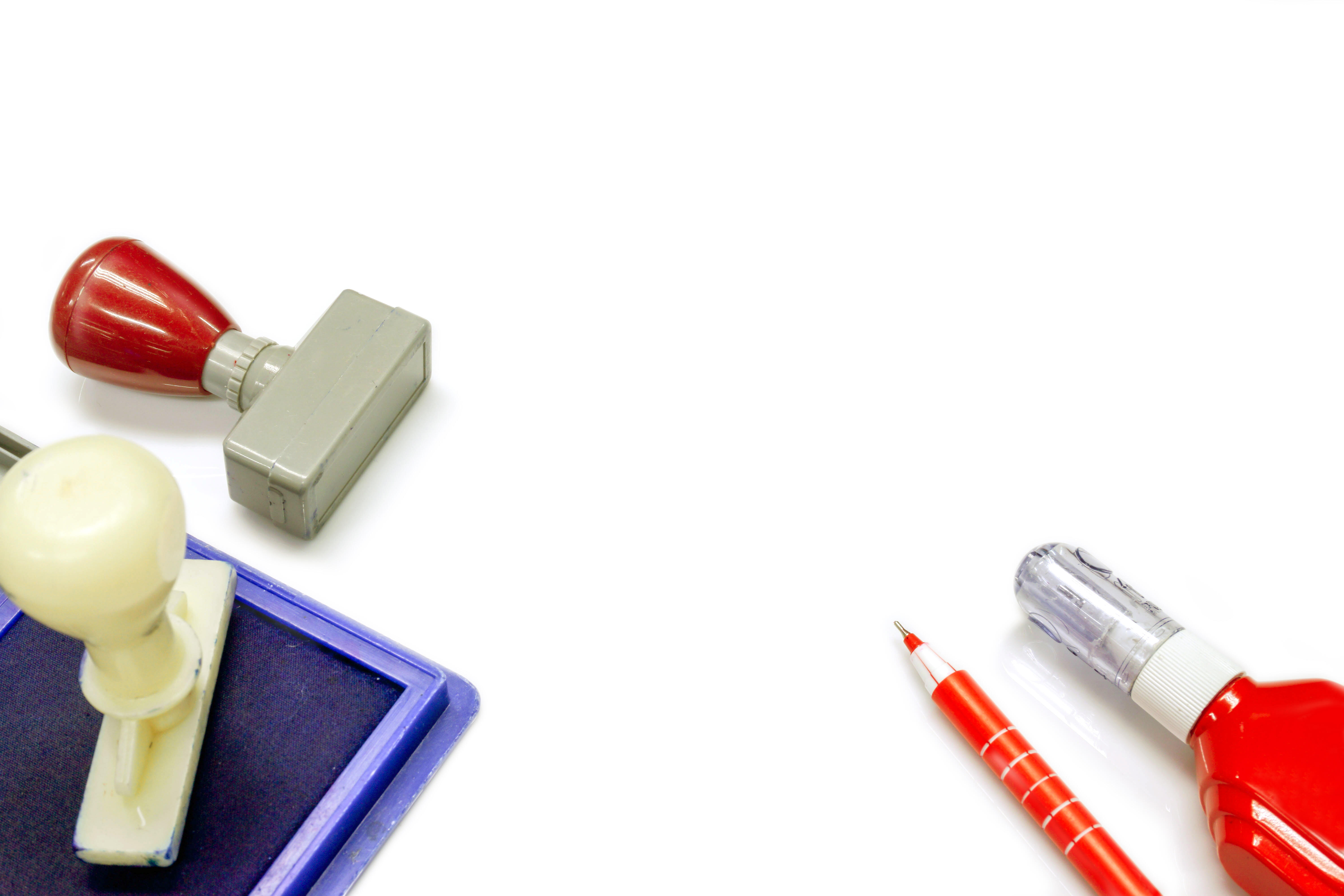 While the debate over the merits of Net Neutrality continue, the New York State Attorney General says public comments given on to the FCC have been corrupted with fakes.
New York Attorney General Eric Schneiderman says his office has found that "tens of thousands of these comments may have misused the real names and addresses of New Yorkers and hundreds of thousands of Americans likely were victimized in the same way, including tens of thousands per state in California, Georgia, Missouri, Ohio, Pennsylvania, Texas, and possibly others."
Schneiderman says his office has been investigating the "submission of enormous numbers of fake comments on the possible repeal of net neutrality rules using real Americans' identities for six months."
And Schneiderman says the FCC is refusing to help with the investigation.
The A.G.'s office has launched a webpage for New Yorkers to see if their identities were misused: g.ny.gov/fakecomments
With the webpage come the following instructions:
Go to the FCC comment system webpage where you can search for filed comments.
Search for comments that may have misused your identity:
Locate the "Search Full Text" field at the top of the search form and enter your first and last name (no initial). (The search page does not allow you to use the "Name of Filer" field to search on your first and last name, so make sure you use the "Search Full Text" field.)
Click the "Search" button at the bottom of the web page.
If results appear, click on any comment that uses your name, and when the comment appears review the name, the address, and the comment text. (If no results appear, your identity most likely was not misused.)
If any comment you review uses your name in combination with your current or past address without your permission, locate the ID number on the upper left of the comment page and fill out the form at ag.ny.gov/fakecomments.
In Mid-November, the Federal Communications Commission announced plans to scrap Obama-era net neutrality regulations. FCC Chairman Ajit Pai's plan would lift rules that prohibit Internet service providers from slowing or "throttling" some web traffic and create so-called paid Internet fast lanes. The proposed plan would also get rid of the FCC's authority to monitor and stop behavior by Internet service providers it deems unreasonable. Instead, the Federal Trade Commission would determine whether Internet service providers are acting in an anti-competitive manner.
Opponents of the plan say the Obama-era regulations allowed the Internet to remain a level playing field. But Pai argues the old rules are burdensome and prevent investment in broadband networks.
Given the Republican majority on the FCC, the proposed rules are expected to pass at the next meeting on December 14th. But net neutrality advocates will likely take the FCC to court over the matter.
Photo credit: Getty Images