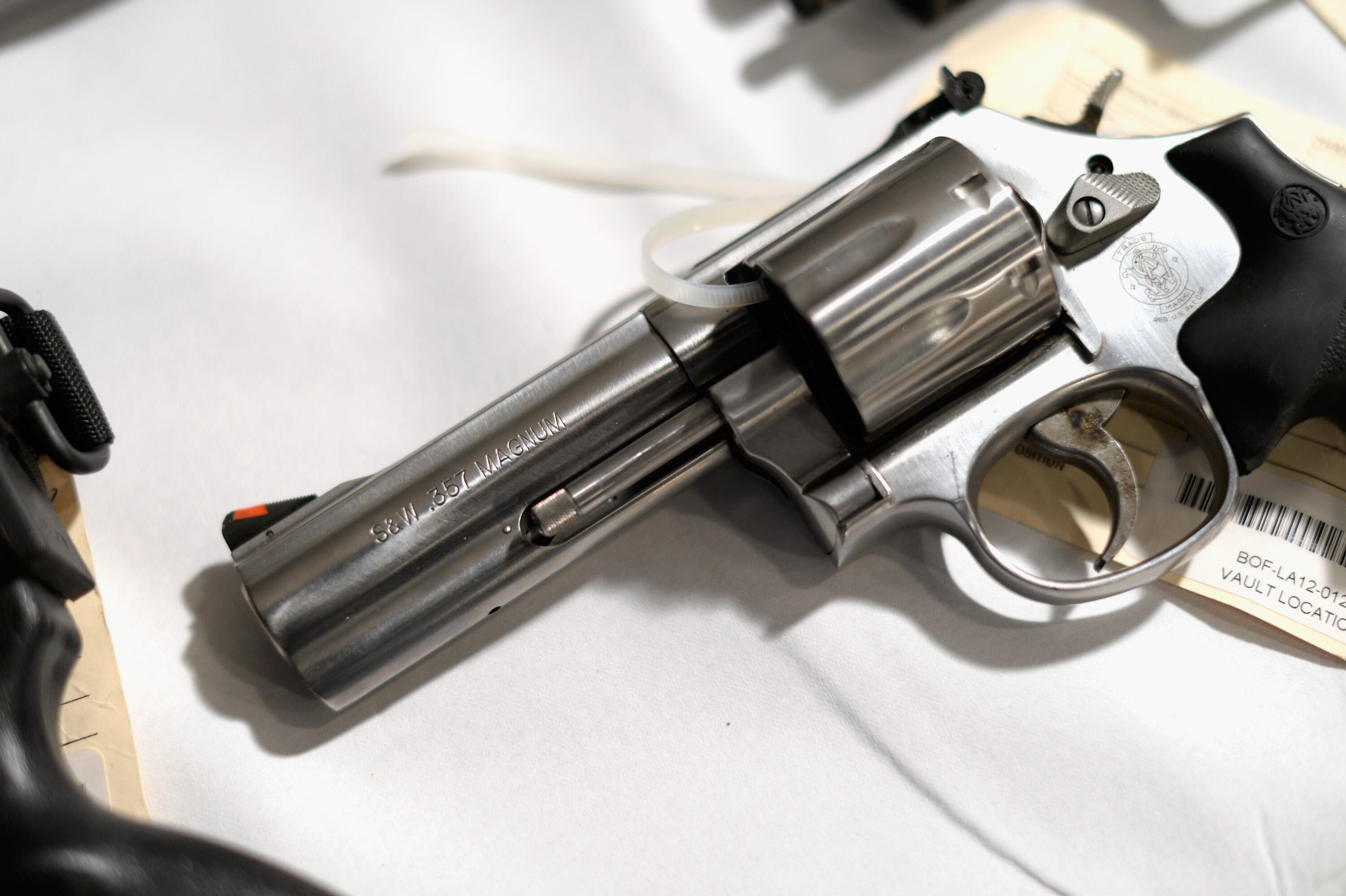 Governor Cuomo wants to ban guns from those convicted of domestic violence. He says it's his first proposal ahead of next year's State of the State, and timely due to recent mass shootings and empowerment of the "me too" sexual harassment movement.
Firearms would be removed immediately even if it's a misdemeanor conviction.
Cuomo notes in nearly all of the deadliest mass shootings in the US, the shooter had an existing record of violence against women, and last year firearms were used in 25 domestic homicides in New York.
Photo: Getty Images