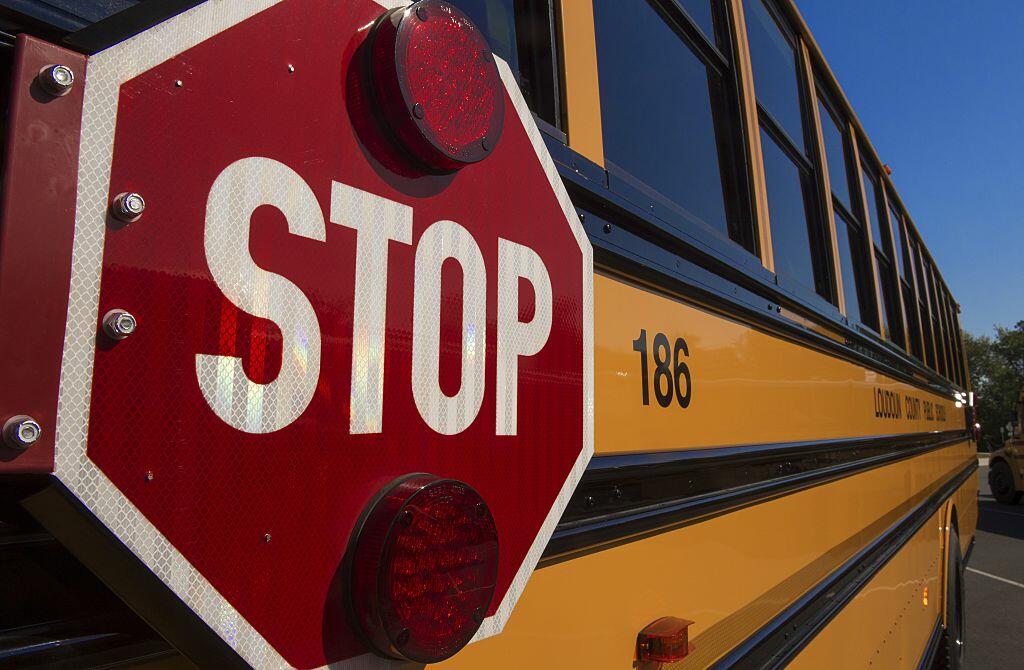 An Albany school bus driver is accused of drunk driving.
Reports indicate the driver showed up 30 minutes late for her route at Montessori Magnet School last Friday and smelled of alcohol when she arrived.
She apparently initially ignored an order not to drive, but returned with the kids when the school's transportation supervisor ordered her to come back. The students were taken off the bus, and a replacement called in.
"In the future, we should probably remove the students from the bus immediately," said Superintendent Kaweeda Adams, "and then handle the adult in a different way.
No one was hurt. Parents were notified of the incident in a letter. The driver's name has not yet been released.
photo: Getty Images