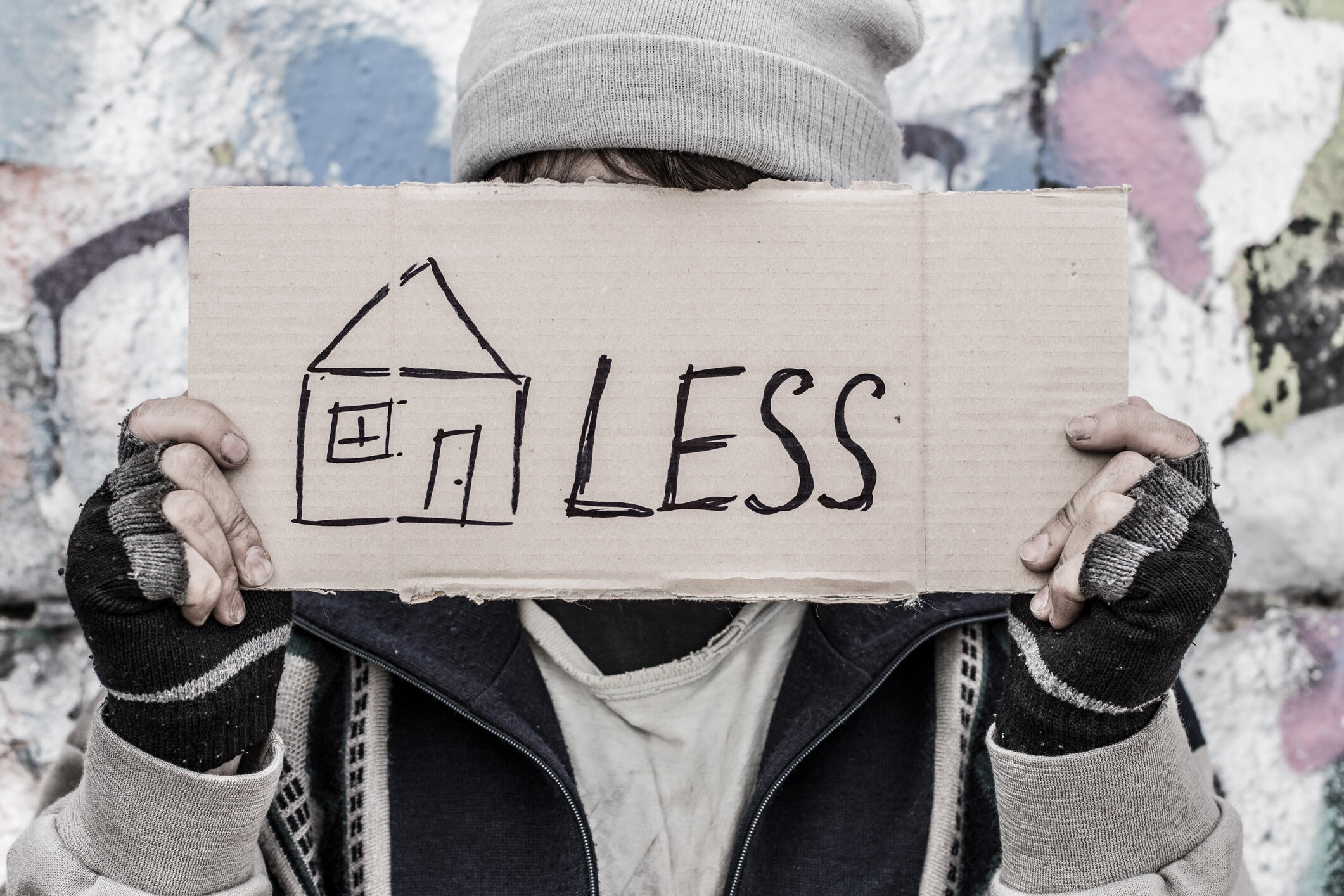 State officials are looking into an incident in which a man turned away from an Albany homeless shelter died in the cold.
Reports indicate the Homeless Action Committee locked out 57-year-old Kendal Haight for not turning over a bottle of alcohol he wasn't allowed to have. Haight was found dead the next morning on North Pearl Street.
The state says the Committee violated Gov. Cuomo's 2015 Code Blue order by turning him away, and has ordered them to stop punishing the homeless by locking them out in the cold.
photo: Getty Images