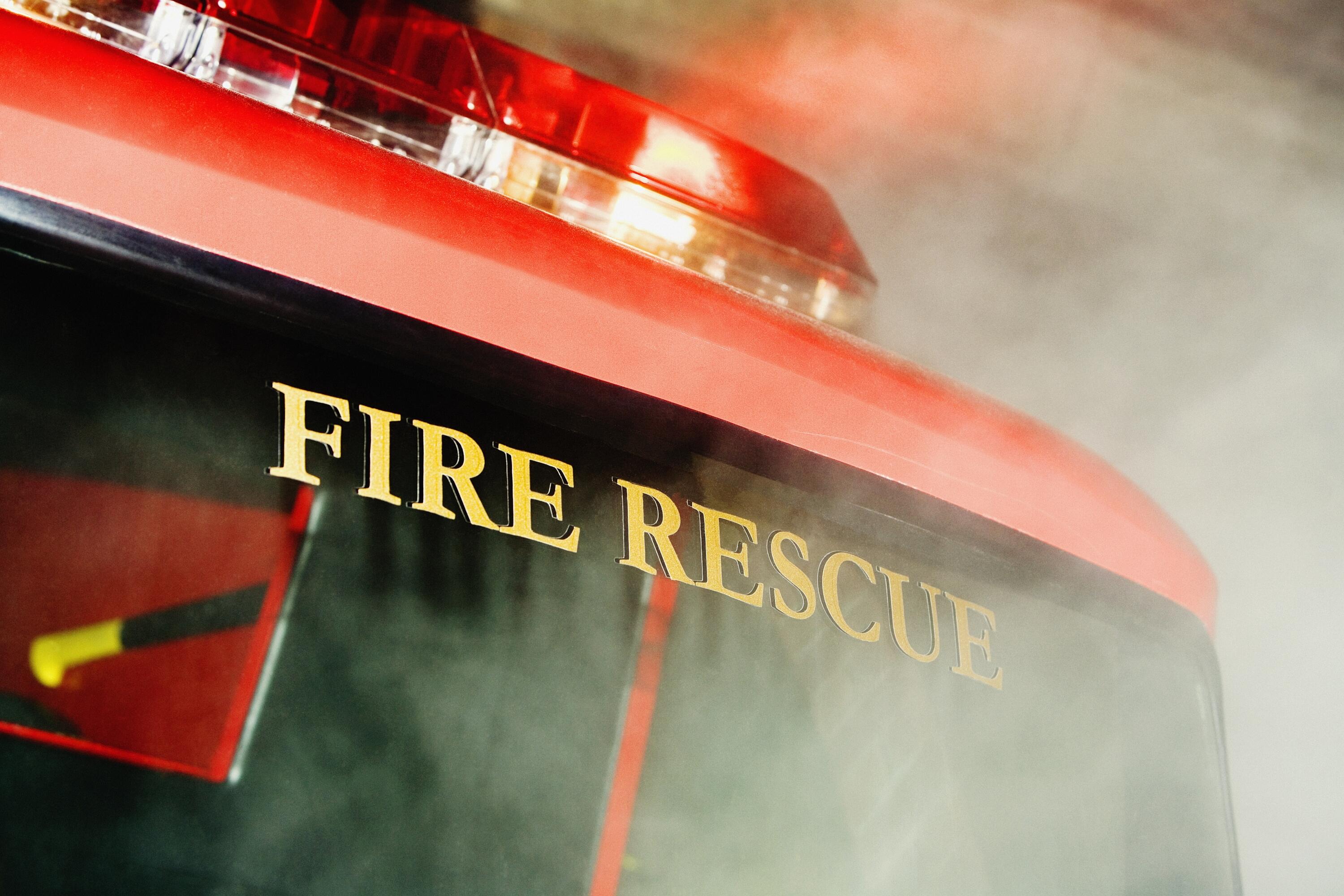 Some Albany firefighters are getting some well deserved praise as they help deliver a baby girl for an Albany woman who was involved in a car crash Tuesday morning.
The crash happened at the corner of Delaware and Morton Avenues. Four paramedics and two EMT'S with Engine Company number nine and rescue company number nine arrived and helped the woman deliver a healthy baby girl.
The woman and her new born were taken to Albany Medical Center.
Photo: Getty Images