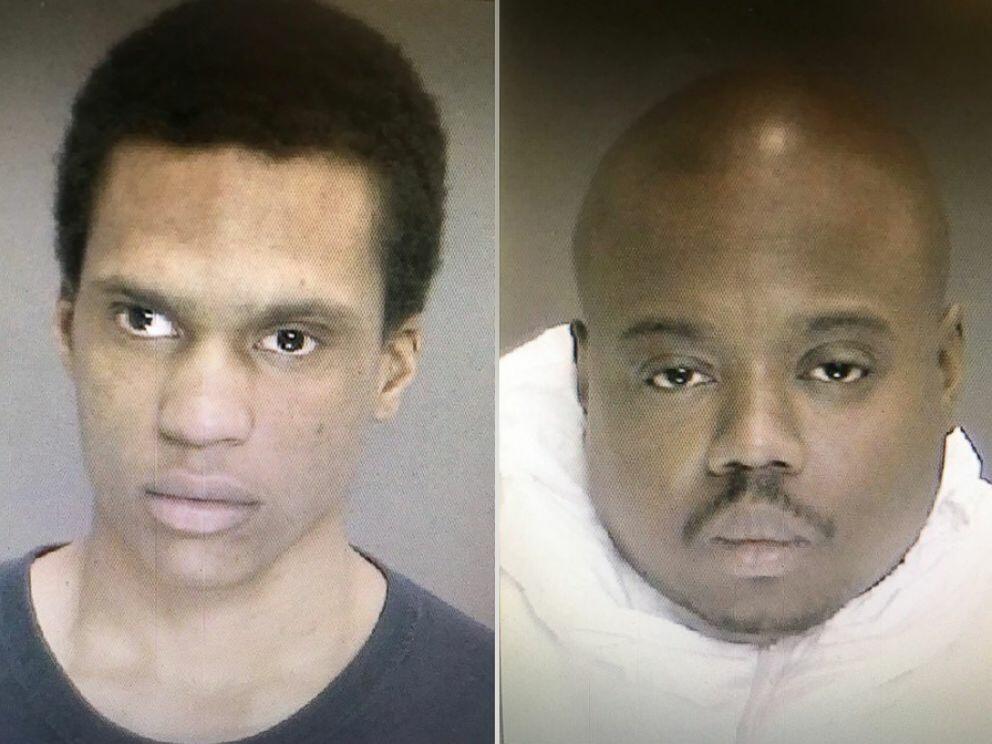 Pictured: Justin Mann (left) & James White (right)
A Rensselaer County Grand Jury has handed up a 17-count indictment against Justin Mann and James White, the two are accused in last month's quadruple homicide in Troy.
Mann and White are both charged with nine counts of first-degree murder, four counts of second-degree murder, one count of Robbery, one count of Burglary, and two counts of Criminal Possession of Stolen Property. They were arraigned in court Friday afternoon.