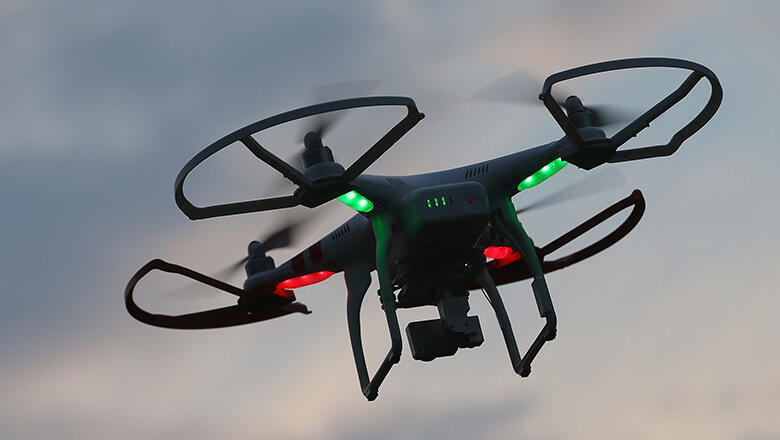 The Capital Region is one of four regions where State Police will begin using unmanned drones.
Starting this month drones will be used for state police law enforcement and public safety missions.
The advantages drones offer, according to the Governor's office, include a significant cost savings when compared to manned aircraft, faster response times, and the fact that drones can be used in dangerous situations, including natural disasters, to keep troopers out of harm's way.
Unmanned drones will also be used to photograph and document crime scenes and serious traffic accidents.
Photo: Getty Images