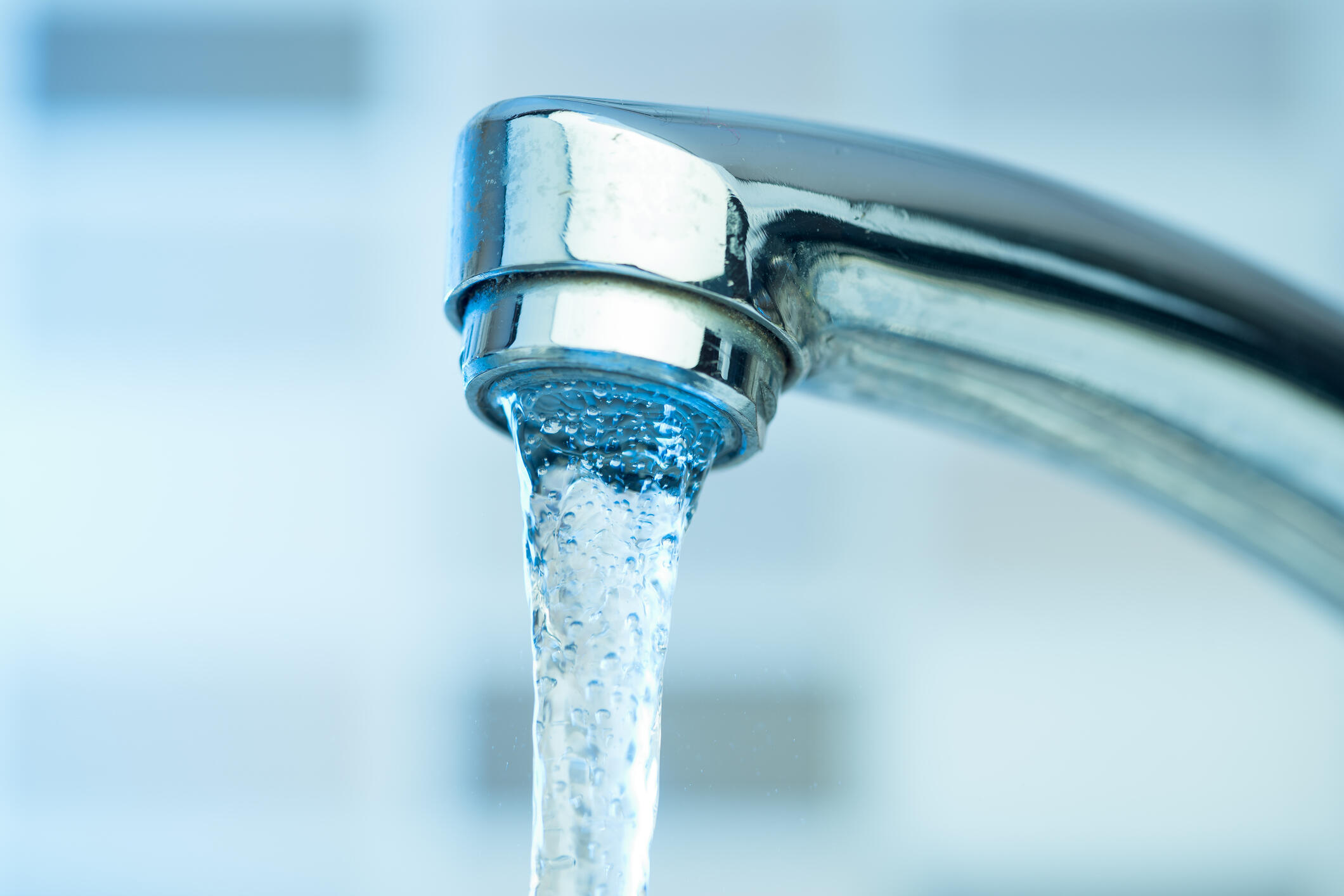 A boil-water order remains in effect for parts of Troy, Brunswick and all of North Greenbush after the water system lost pressure due to a water main break over the weekend.
The order impacts the City of Troy south of Congress and Pawling, Oxford Circle in the town of Brunswick and all of North Greenbush Public Water Supply.
At the same time, some Rotterdam residents remain under a mandatory boil water order after a water main break. This order impacts everyone on Curry Road between Marlette St and Altamont Ave, everyone on Stuart Street, Duglin Avenue, all of Bigsby Village and all of Curry Manor.
photo: Getty Images