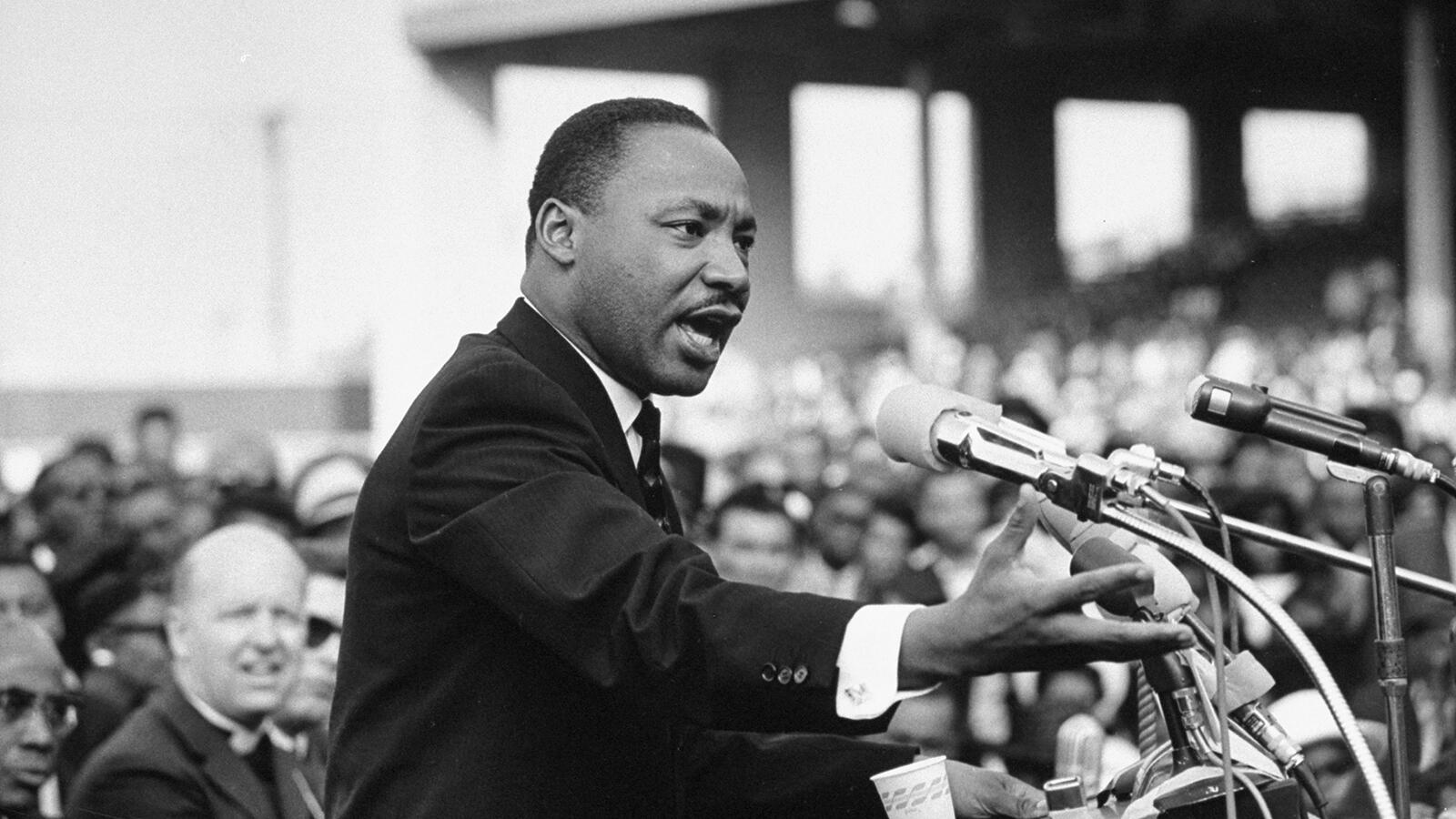 On this day when we celebrate the birthday of the Rev. Dr. Martin Luther King, a new poll from Siena College says nearly 40% of New Yorkers believe race relations in the state are either excellent or good. That's up about eight points from a year ago.
58% say race relations are either fair or poor.
Upstate, 41% say race relations are good or excellent.
68% statewide say ethnic and racial minorities in New York experience discrimination, and 29% say they've been treated unfairly because of their race, ethnicity, gender, or sexual orientation. Upstate, those numbers are a little different, with 62% saying they believe minorities experience discrimination, and 22% actually experiencing unfair treatment.
On the question of sexual harassment in the workplace, 74% say it's a significant problem.
The legacy of the Rev. Dr. Martin Luther King, Jr. is being celebrated in Albany today.
A free public program is set to get underway at 10:00 in the Plaza Convention Center, featuring a performance by Grammy and Tony Award winner Jennifer Holliday.
Speakers will include Lola Brabham, the acting state civil service commissioner, and SUNY Chancellor Kristina Johnson. Keynote speaker is vocal artist Wintley Phipps, the founder of the U.S. Dream Academy.
Events also include a march to a nearby King Monument and an Albany City Hall carillon concert.
photo: Getty Images