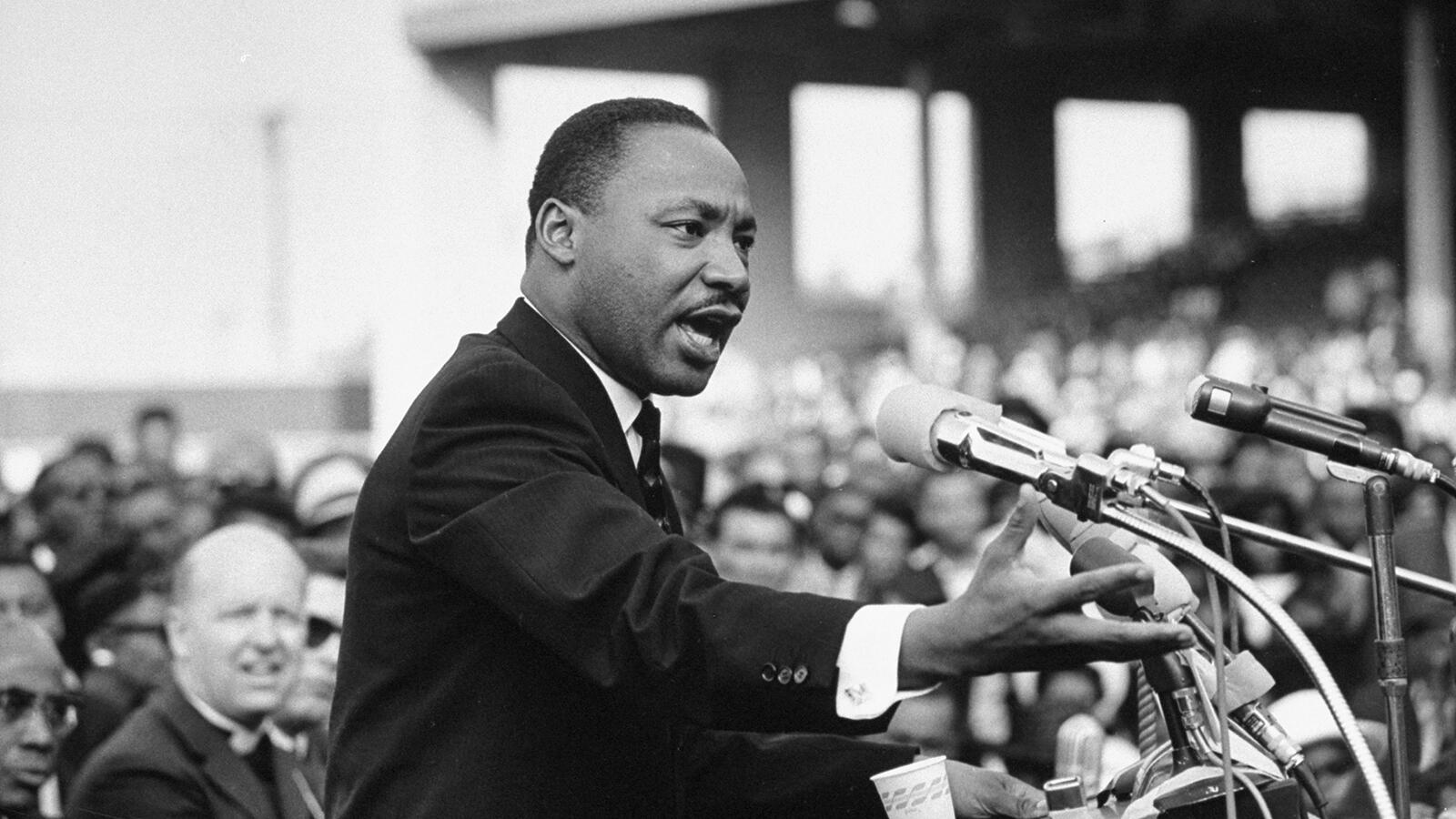 A packed house at the Plaza Convention Center on Monday, as hundreds of people gathered to celebrate the life, legacy, and teachings of the Rev. Dr. Martin Luther King, Jr.
Dr. King would have been 89 on Monday, and this year marks the 50th anniversary of his death.
Among the musical performances, one by Grammy and Tony Award Winner Jennifer Holiday. The keynote speech was delivered by the founder of the U.S. Dream Academy, Dr. Wintley Phipps, who recalled Dr. King's iconic speech in August of 1963. "He stepped up to the podium on the steps of the Lincoln Memorial, and delivered what would go down in history as one of the greatest appeals to the conscience of any nation."
Afterward, everyone marched to Lincoln Park to lay a wreath at Dr. King's statue.
However, in Johnstown, police want to know who spent the day placing Ku Klux Klan propaganda material on cars. Residents who found the fliers say they were appalled. Police say it's a violation of the city code.
photo: Getty Images