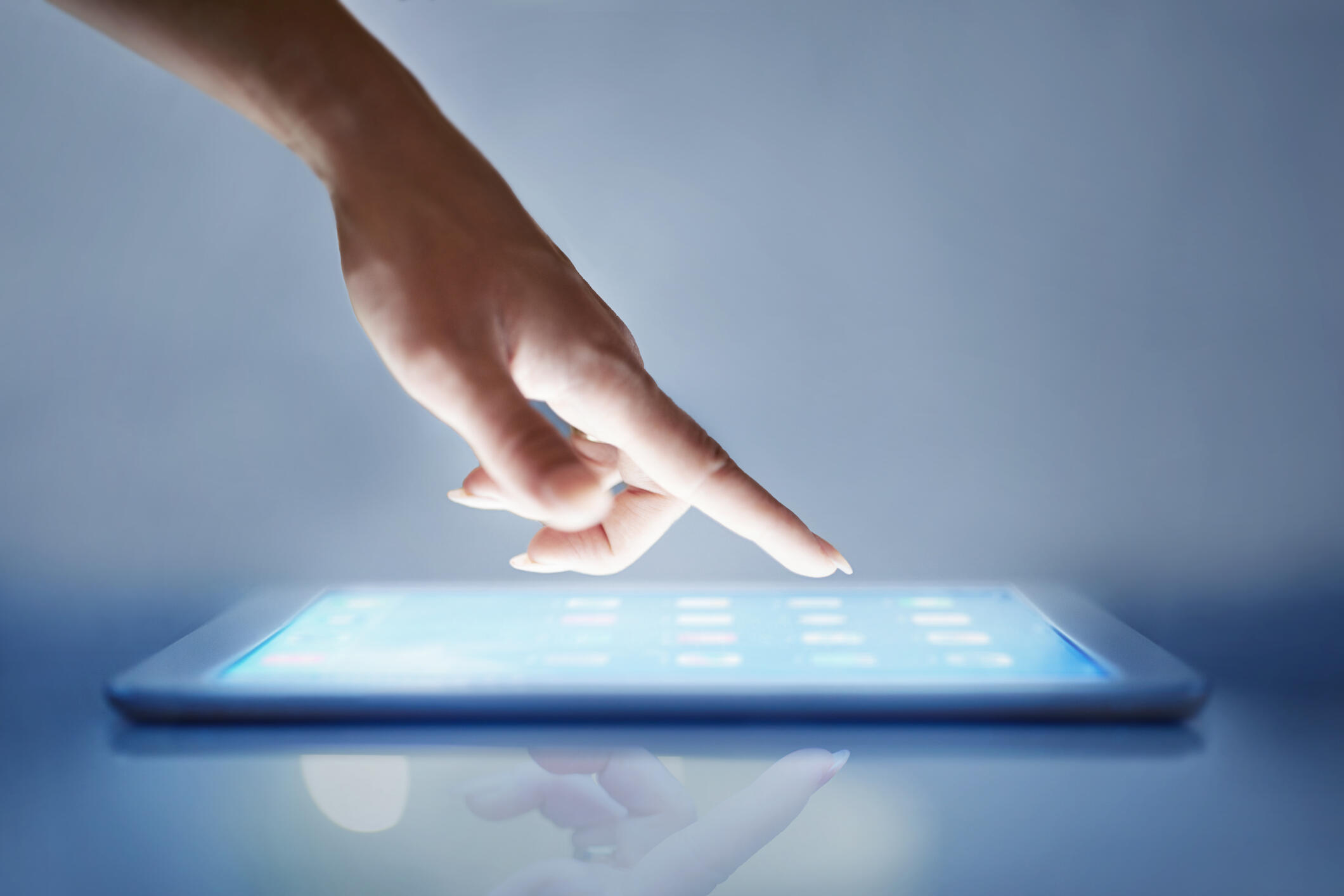 Free tablets being offered to New York's 52,000 prisoners will come at no cost to taxpayers. A Miami-based company, JPay, that handles commissary transactions for New York State inmates is picking up the tab. The tablets will allow inmates to buy music, videos and ebooks, pre-approved with commissary cash.
They'll also be able to make purchases from the commissary and file grievances with the state.
Chuck and Kelly discuss. Listen below.