NH Woman Suing State Lottery Over Right To Remain Anonymous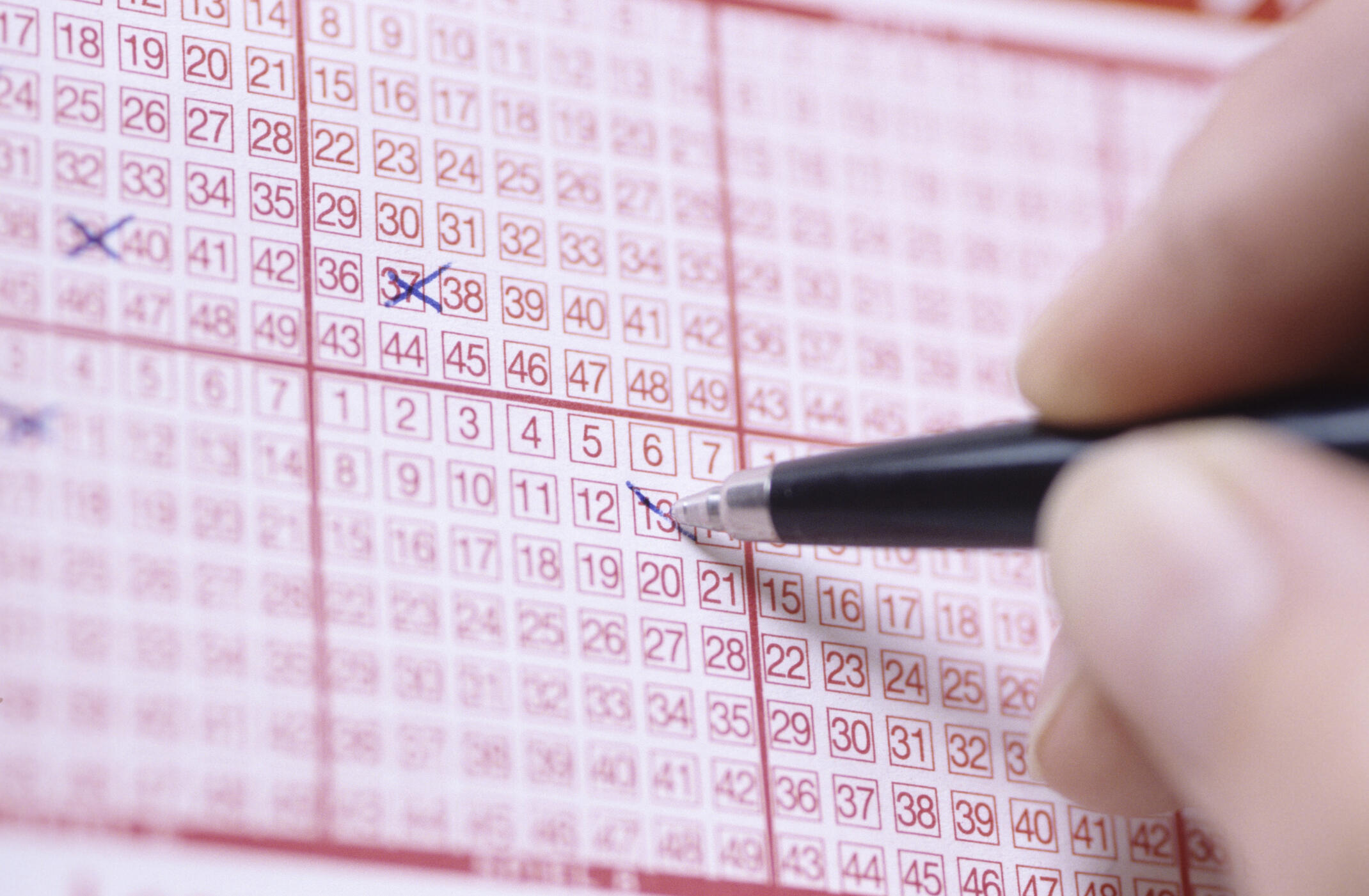 A New Hampshire woman who won a $ 560 million Powerball jackpot wants the fortune, but not the hassle of the fame that comes with it. The woman, who lawyers identified as Jane Doe, is suing state lottery officials over the right to remain anonymous.
Chuck and Kelly discussed this with Paul Harding of Martin, Harding, and Mazzotti. Listen below.
Photo: Getty Images