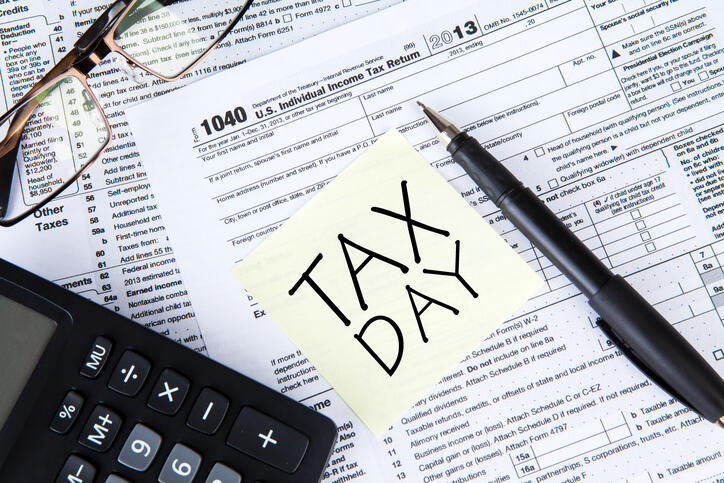 The most powerful Republican in the State Senate doesn't foresee Gov. Cuomo's tax code restructuring proposals making it into the state budget by the April 1 deadline.
"What the governor is putting out there, that's his perogative. We don't have to agree with it," said Senate Majority Leader John Flanagan.
"Do I think it can get done by the end of March? No."
--------------------------------------------------------------------------------------------------------------
The Cuomo administration has unveiled an ambitious restructuring of the state's tax code, which is aimed at sidestepping the $10,000 cap on state and local tax deductions.
At the heart of it, a phased-in voluntary payroll tax that companies could adopt in years to come. It's seen as one way to reduce individual income tax liability, and officials say take-home pay would remain the same.
"What we should be doing is acting as quickly and swiftly as possible to give (New Yorkers) as much reassurance that we're fighting for them," said Budget Director Robert Mujica.
So far, reactions appear to be mixed from state lawmakers. Business leaders say they're not sure how many might sign up for the payroll tax, and Republicans say the governor should focus on lowering state taxes instead of trying to find ways around the new federal tax law.
Another possible obstacle is the IRS itself, which could step in and move to stop any change.
'If they decide that they want to challenge those things, then we'll have to deal with them at that level," Mujica said. "But we have to pursue these options, because they are taking all this money away from New Yorkers."
photo: Getty Images