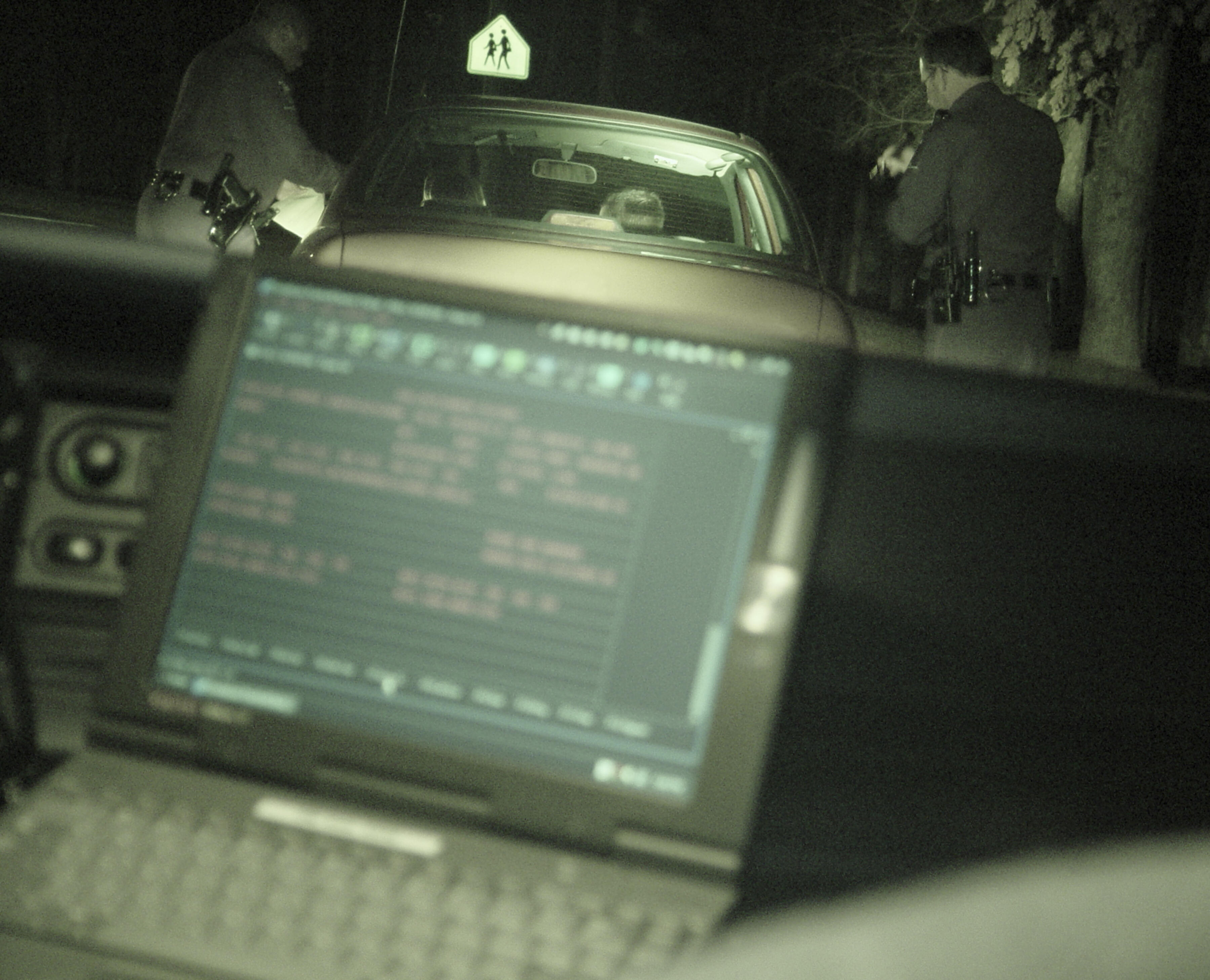 Super Bowl weekend left many New Yorkers with driving tickets.
According to troopers, between Saturday, February 3rd through 3 am Monday February 5th, State Police issued more than 7700 tickets and made 120 DWI arrests.
During last year's Super Bowl enforcement period State Police issued 4,098 tickets and arrested 110 people for DWI.
State Police increase patrols during Super Bowl weekend and various holiday weekends, as do many local law enforcement agencies across the state.
The total of 7,733 tickets issued this year were for a variety of vehicle and traffic violations. For example:
Speeding 2,461
Distracted Driving 198
Seat belt violations 198
Move Over Law 77
New York State Police Superintendent George P. Beach II says, "Making the right choices when getting behind the wheel will prevent needless tragedies. We have zero tolerance for dangerous and distracted drivers on our highways and we remain committed to keeping our roadways safe for all. However, we urge all motorists to do their part by making safety their top priority, driving sober, and putting away their smart phones."
A snow storm was affecting much of the region during this enforcement period. Troopers also investigated 875 crashes, which injured 137 people.
Photo: Getty Images