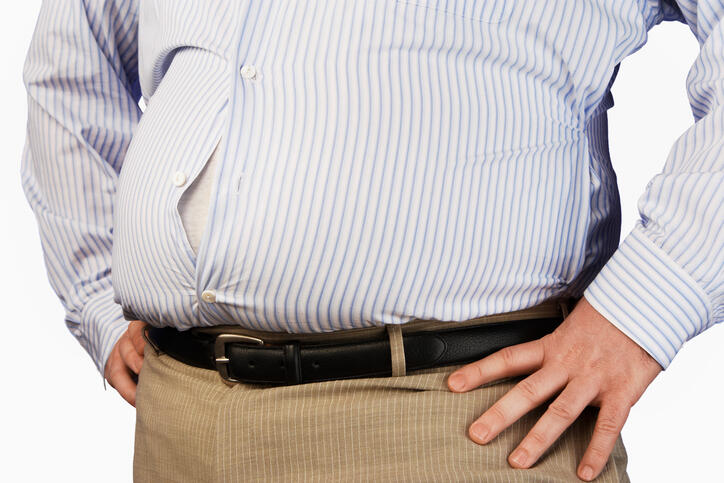 Appearing on WGY's Chuck and Kelly this week, Dr. John Poothullil tells us his theory on why Americans are fat and what we can do to improve our bodies.
From his website: Dr. John Poothullill practiced medicine as a pediatrician and allergist for more than 30 years, with 27 of those years in the state of Texas. He received his medical degree from the University of Kerala, India in 1968, after which he did two years of medical residency in Washington, DC and Phoenix, AZ and two years of fellowship, one in Milwaukee, Wisconsin and the other in Ontario, Canada. He began his practice in 1974 and retired in 2008.
CLICK HERE to visit his website and hear the interview below on the Chuck & Kelly podcast on iHeartRadio.
Photo: Getty Images