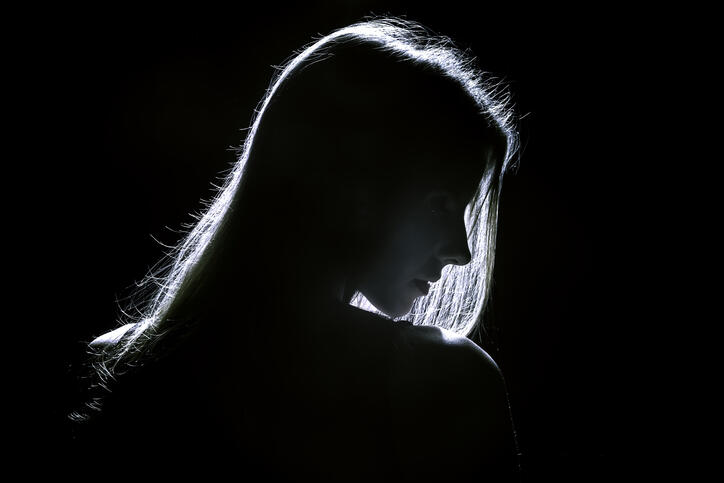 A federal district court in California awarded a woman $6.45 million in a landmark revenge porn case. The unidentified woman, listed as Jane Doe in court documents, was able to secure a victory because she copyrighted her breasts.
There is no federal law against revenge porn making it very difficult for victims to have their photos removed from the internet, especially when the photos were sent consensually, as they were in Jane Doe's case. Many websites will only remove pictures if the photos were not obtained consensually. In order for a victim to get the images removed, they must file a copyright claim.
It also makes it much harder to prosecute people who post the photos and those who run the sites. There is a patchwork of state laws, but getting a conviction is very difficult. In some cases, a victim must file a suit in civil court to get justice.
Jane Doe sued David Elam II in civil court alleging "copyright infringement, online impersonation with intent to harm, stalking and the intentional infliction of emotional distress." A criminal case was dropped by prosecutors two years ago.
Doe was awarded $450,000 in damages because of copyright infringement and received $3 million in compensatory damages for emotional distress and $3 million in punitive damages.
Chuck and Kelly discuss below.
Photo: Getty Images