Michael Avenatti Facing Charges Of Wire And Bank Fraud In Extortion Case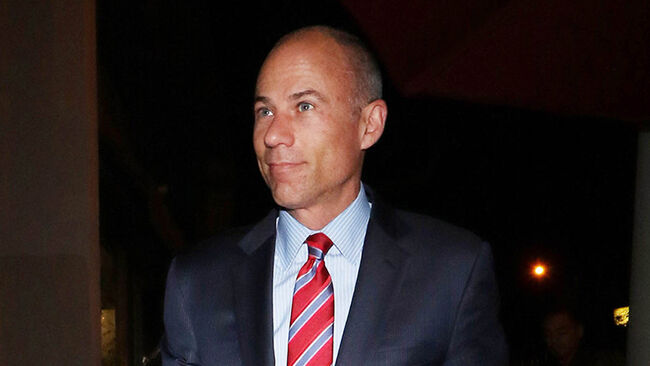 Michael Avenatti, the lawyer known for representing porn star Stormy Daniels in her lawsuit against President Donald Trump, has been arrested after authorities say he tried to extort millions of dollars from Nike. He is facing charges of wire and bank fraud.
Prosecutors in New York allege that Avenatti approached officials at Nike claiming he had damaging information about the shoe company. He told them he would release the information unless they paid an unidentified client $1.5 million and agreed to hire him, and a second lawyer, to conduct an investigation that would cost the company between $15 and $25 million.
He was recorded during a phone call with Nike's lawyers saying that if they failed to meet his demands he would "go take ten billion dollars off your client's market cap."
Hours before the charges were announced, Avenatti posted on Twitter that he was planning to hold a press conference in which he would release the details of a "major high school/college basketball scandal" that involved people in the top levels of Nike along with "some of the biggest names in college basketball."
Avenatti is also facing charges out of Los Angeles for allegedly embezzling a client's money "in order to pay his own expense and debts."
Photo: Getty Images