Chuck's Blog: Do People Actually Love Hating Trump?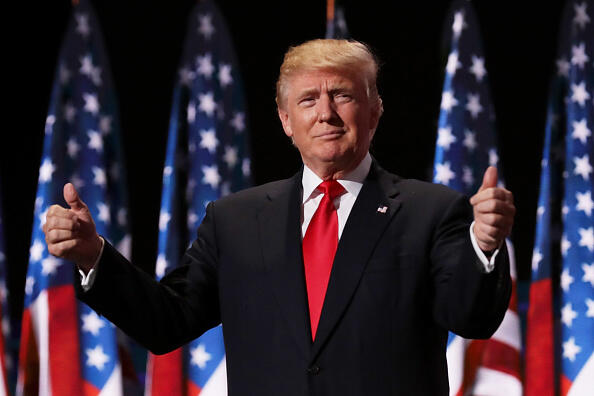 Photo: Getty Images
This week we saw more protests, locally and nationally, by angry citizens demanding town hall meetings with their elected representatives. For the record, I believe: 1) The angry folks have every right to do so. 2) Elected officials should be responsive to the people they represent. 3) Politicians are not being total weasels (for a change) when they refuse to engage in these types of open forums in this current political climate.
That fact is, many (not all) of the folks demanding an audience really have no desire for a sincere dialogue about government policy and the challenges we face. Some want to just continue their hissy fit spawned by the Trump victory on election night. Others want to intimidate and humiliate the lawmakers as part of "the resistance." A few may be paid, many are organized by special interest groups and others are just concerned citizens. Still others, I suspect, are really enjoying the ride. They're making new pals, knitting pink hats and drawing colorful signs, going out for chai tea with soy milk afterwards and patting each other on the back, convinced that their intellectual superiority will lead America "out of the darkness."
I'm saddened that so many will not give this administration a chance. But, I do find it refreshing that we are not steeped, like a Chai Latte, in apathy. - Chuck
Kelly and I talked about the phenomenon this morning.

Chuck and Kelly
Want to know more about Chuck and Kelly? Get their official bio, social pages & more on News Radio 810 & 103.1 WGY!
Read more