America's Best Cities for Coffee Lovers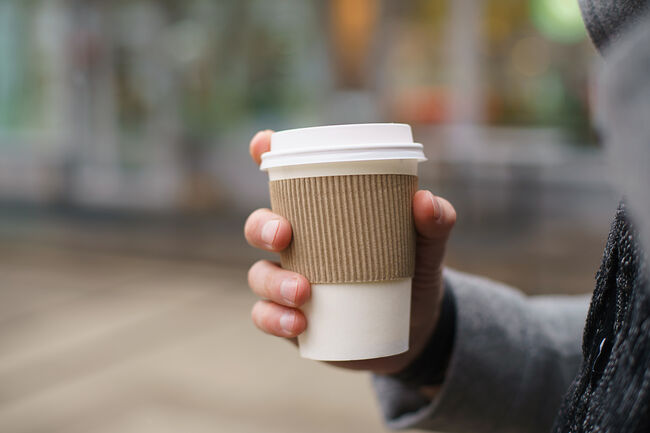 Saturday is National Coffee Day (International Coffee Day is Monday), and in honor of the occasion, WalletHub set out to determine which are the best cities for all those coffee lovers. They looked at 100 of the biggest cities in the U.S. and judged them on 14 different factors including coffee prices, the number of highly rated affordable coffee shops, the number of "coffee lovers" meetups, coffee-centric events and more.
And after all of that, which city topped the list? While you'd think it would be Seattle, home of Starbucks, you'd be wrong. While Seattle topped last year's list, this year the site picked New York City as the best city for coffee lovers. The Big Apple scored a 66.92 out of 100, and earned high marks for having the most coffee shops, coffee houses and cafes per capita, and the most that earn a 4.5+ rating.
Top Ten Best Coffee Cities In America
1. New York, NY
2. Seattle, WA
3. San Francisco, CA
4. Portland, OR
5. Los Angeles, CA
6. Washington, DC
7. Chicago, IL
8. Miami, FL
9. Boston, MA
10. San Diego, CA
Click here to see where other cities fall on the list.
Other results from the survey:
· In Aurora, Colorado you'll find the lowest price for a cappuccino, while the highest can be found in Birmingham, Alabama.
· Tulsa, Oklahoma has the lowest price for a pack of coffee, while Honolulu has the highest.
· Folks in Freemont, California spend the most on coffee per household, while those in Cleveland, Ohio spend the least.
· Santa Ana, California has the highest percentage of adult coffee drinkers, while Detroit, Michigan has the smallest.
Source: WalletHub
Photo: Getty Images

Chuck and Kelly
Want to know more about Chuck and Kelly? Get their official bio, social pages & more on News Radio 810 & 103.1 WGY!
Read more